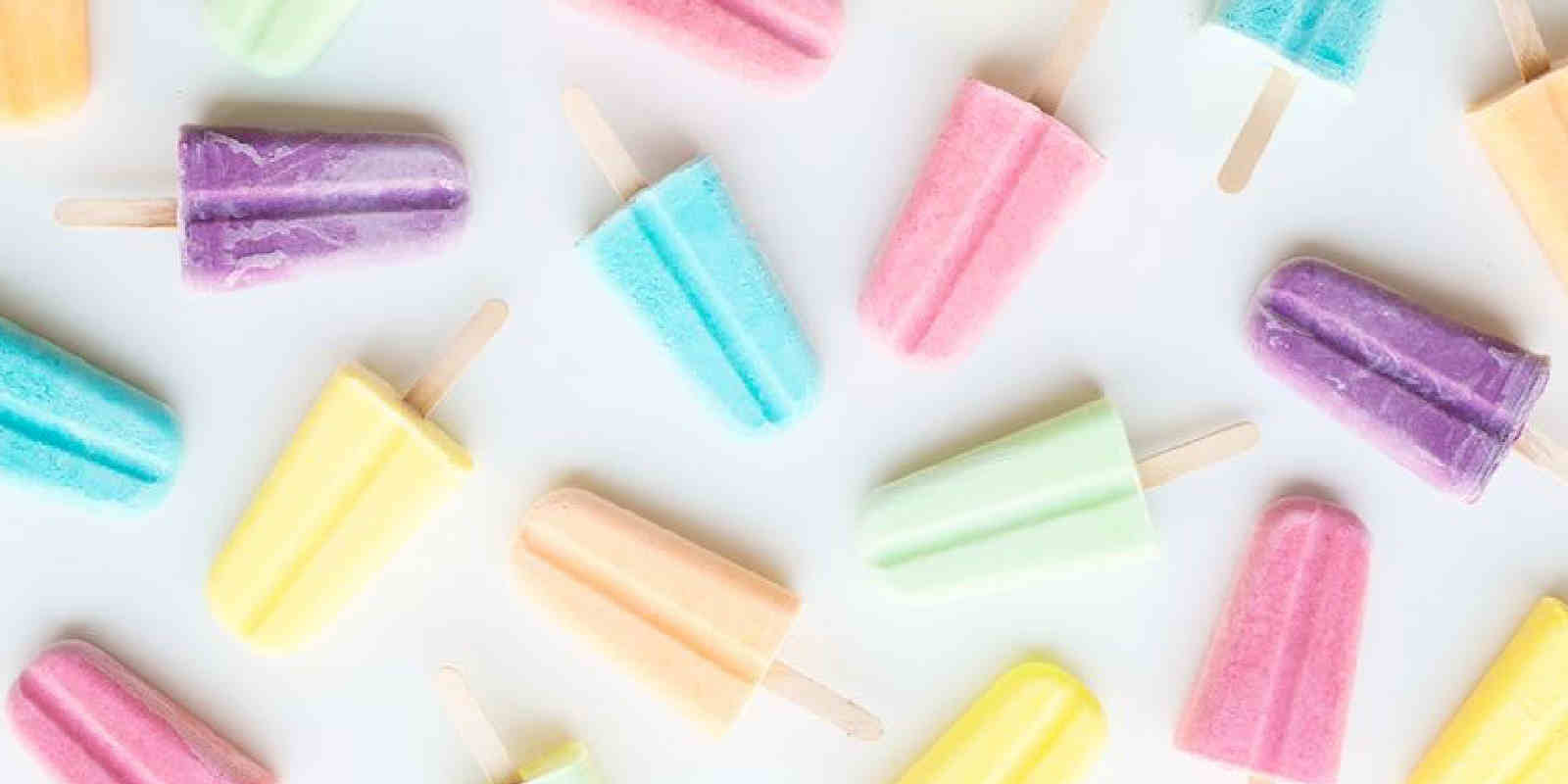 The Coutts Collection Summer Reading List 2018
Books we think you'll enjoy this summer.
3 min
read
Whether you want to visit 16th century France, solve a mysterious murder or have fun with a grandad who acts like a penguin – the Coutts Collection Summer Reading List has a page-turner for everyone.

Every year we make it our mission to curate a list that brings together the best book suggestions from across our bank, with each entry lovingly selected by our staff.
Now in its third year, our list has proved to be highly popular with clients in the past so if you're looking for a good read, look no further. Spanning richly diverse topics and genres, we hope it grips you, moves you, fascinates you and takes you on a journey of discovery this summer.

BOOK 01

Home Fire By Kamila Shamsie


Home Fire is the seventh novel by Kamila Shamsie, reimagining Sophocles's Antigone in a contemporary setting. It won the Women's Prize for Fiction in 2018, was shortlisted for the Costa Novel Award 2017 and was longlisted for the Man Booker Prize 2017.

After years spent raising her siblings following their mother's death, Isma is free and finally studying in America. But she cannot stop worrying about her beautiful and headstrong sister Anneka, who is based in London – or their brother, Parvaiz, who has disappeared in pursuit of his own dream. When Eamonn enters the sisters' lives, two families' fates are inextricably and devastatingly entwined.

An intelligent, modernised, gripping Greek drama.


BOOK 02

The Burning Chambers By Kate Mosse


Bringing sixteenth-century Languedoc vividly to life, Kate Mosse's The Burning Chambers is a story of love and betrayal, mysteries and secrets; of war and adventure, conspiracies and divided loyalties. Kate Mosse is an international bestselling author and The Burning Chambers is the first in her new series of novels spanning three hundred years of Huguenot history.

One for those who like strong stories set in the past.


BOOK 03

Unbroken: My story of survival, from 7/7 Bombings to Paralympic success By Martine Wright


On the morning of 7 July 2005, Martine Wright's life changed forever. As she boarded an eastbound circle line train at Moorgate station, amid the busy rush hour, she didn't pay attention to her fellow passengers. At 8.49am, one of those passengers detonated a suicide bomb that would kill seven people in the carriage, part of a wider attack on London claiming 52 lives that became known as the 7/7 bombings. Martine survived her horrific injuries and, having never played sport seriously before, took up sitting volleyball as part of her rehabilitation – going on to represent Great Britain at the Paralympics in London 2012.

A truly inspirational story from a truly inspirational woman.


BOOK 04

This is Going to Hurt: Secret Diaries of a Junior Doctor By Adam Kay


Welcome to 97-hour weeks. Welcome to life and death decisions. Welcome to a constant tsunami of bodily fluids. Welcome to earning less than the hospital parking meter. Wave goodbye to your friends and relationships… Welcome to the life of a junior doctor. Hilarious and painfully (no pun intended) honest, these diaries are everything you would like to know (and a few things you wouldn't) about life on and off a hospital ward.

A strong stomach required!


BOOK 05

Fifty Things That Made the Modern Economy By Tim Harford


In Fifty Things that Made the Modern Economy, Tim Harford tells the stories of the ideas, people, and tools that have had far-reaching and expected consequences for all of us. From the barcode to double-entry bookkeeping, ideas solid as concrete or as intangible as the limited liability company, this book shows us how these ideas came about and their unintended consequences. Tim Harford is a member of the Financial Times editorial board and his column, 'The Undercover Economist', reveals the economic ideas behind everyday experiences.

You don't have to be an economist to enjoy these fascinating facts.


BOOK 06

The Word is Murder By Anthony Horowitz


A wealthy woman is strangled six hours after organising her own funeral. Did she know she was going to die? Did she recognise her killer? Together, Daniel Hawthorne and his reluctant side-kick (a man who is entirely unaccustomed to the world of crime), set out to solve this most puzzling of mysteries. The Word is Murder is the first in a series of crime novels by Anthony Horowitz starring Detective Michael Hawthorne.

If you're a budding detective who likes a good mystery then this is for you.


BOOK 07

When Grandad Was a Penguin By Morag Hood


What do you do when your grandad starts acting VERY much like a penguin? Find out in this brilliantly funny and heart-warming story from talented author and illustrator Morag Hood. The whole family will love the witty, sweet and surreal depiction of everyday settings and situations in this fish-out-of-water story with a difference.

A quirky story for the whole family to enjoy.

KEY TAKEAWAY
Our latest carefully selected summer reading list has seven richly diverse books guaranteed to grab your attention over the coming months.

About The Coutts Collection
Every year Coutts works to curate a reading list that represents the best of suggestions from across the bank, shortlisted with great care to bring to clients the upper echelon of interest and intrigue.
Explore Our List From Last Year