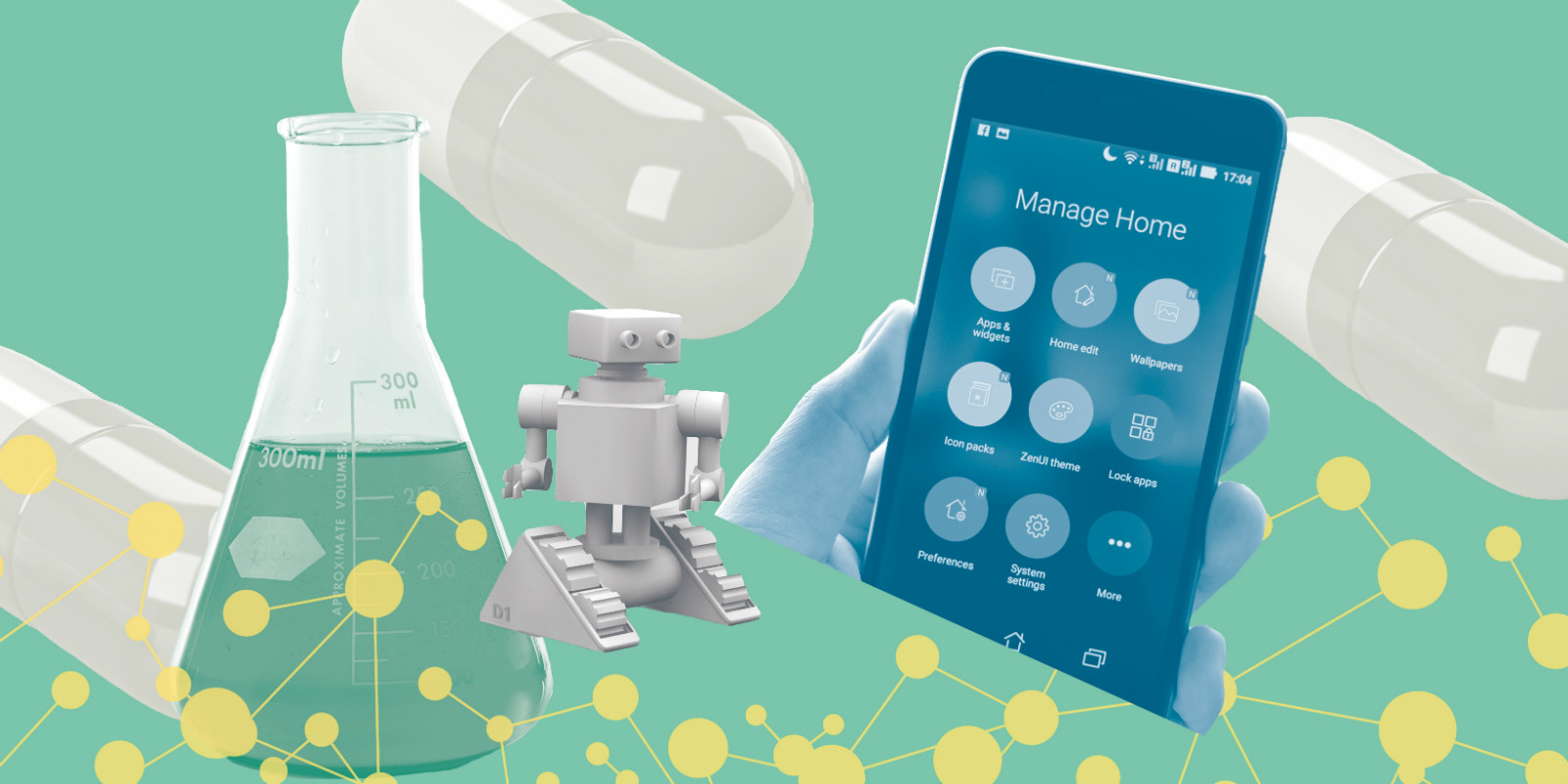 A New Frontier
The scale and speed of global change is unprecedented. Our Mid-Year Outlook explores the impact for investors.
2 min
read
At Coutts we embrace change and a world of new opportunities. We relentlessly seek those opportunities that will help you grow your wealth for the future.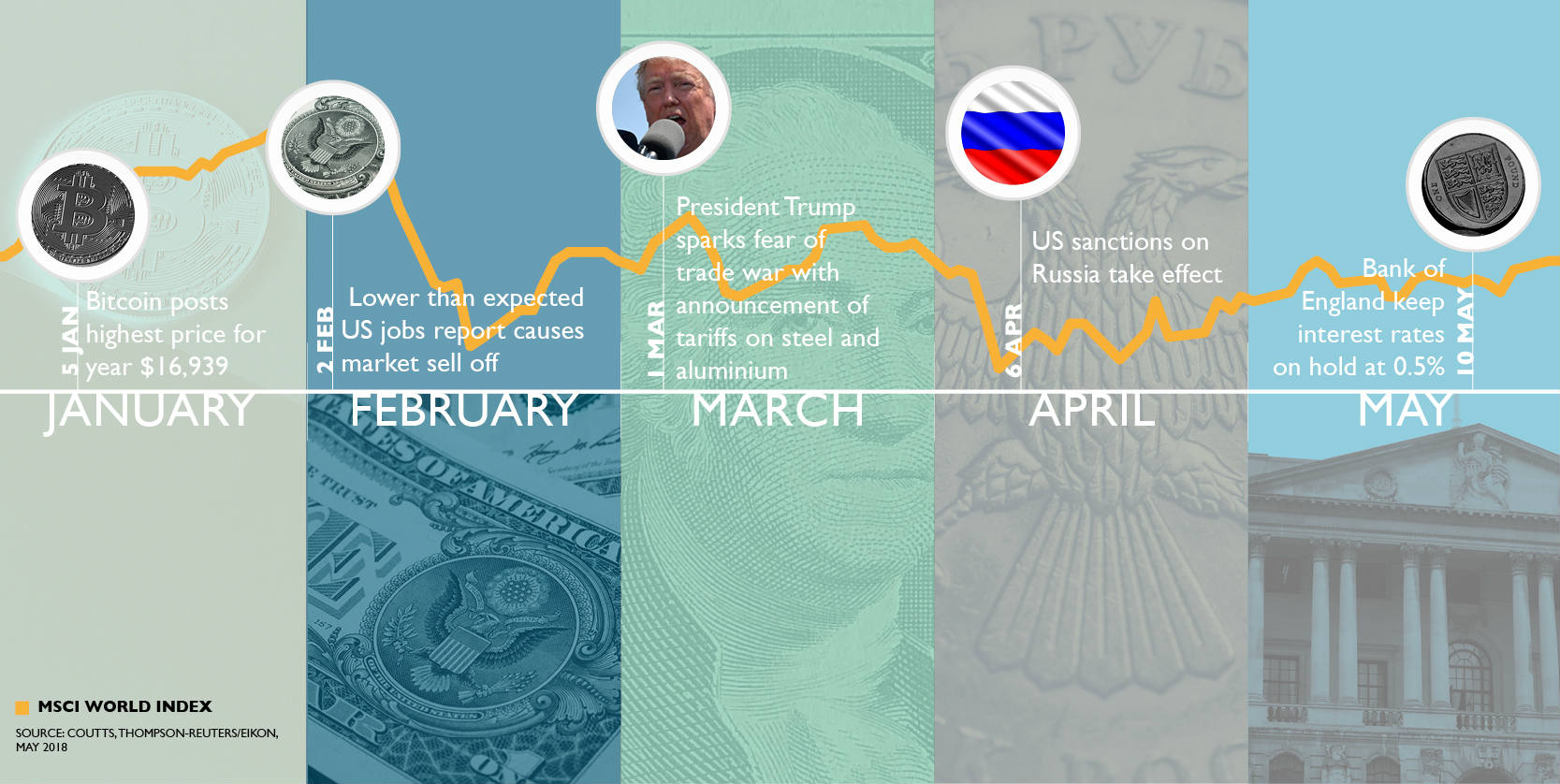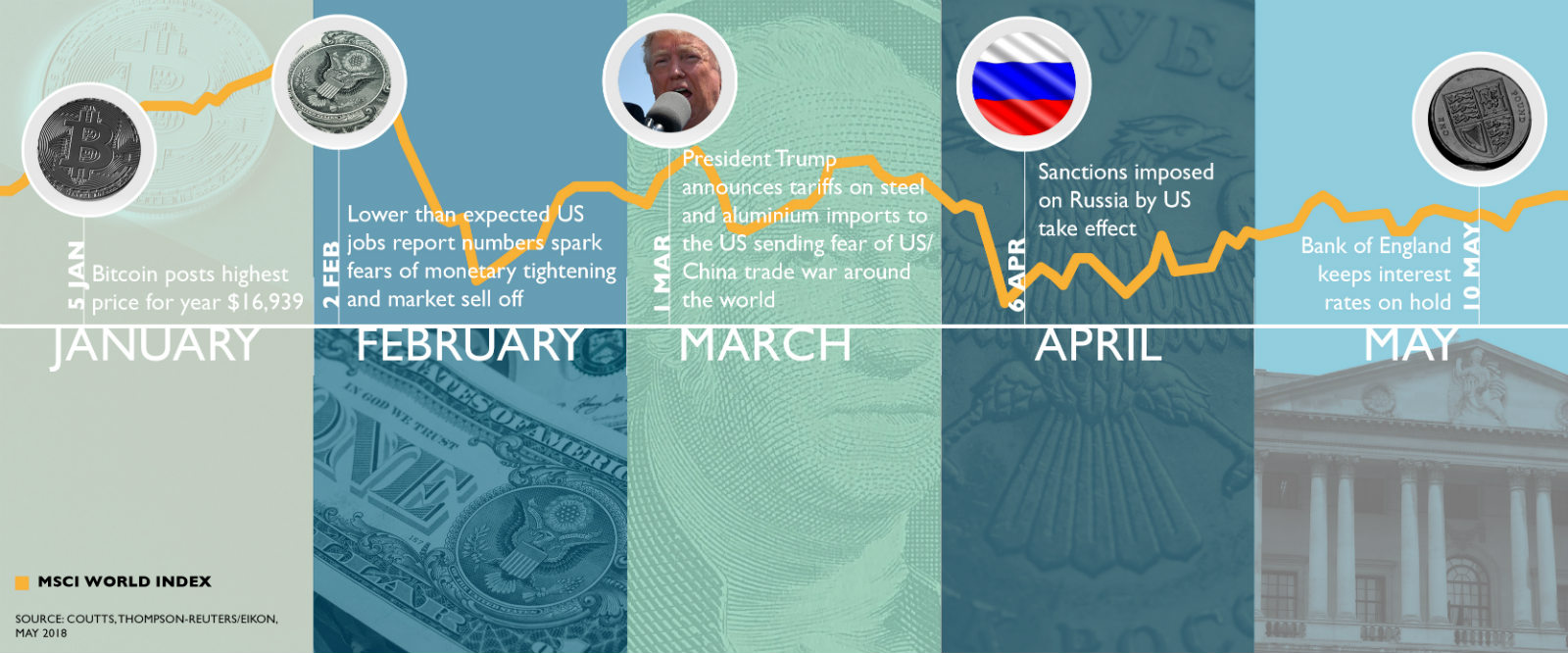 The world is changing and the accelerant is technology. Life is getting faster and the merger of human and digital is strengthening. It can be unsettling but amongst all the change, we are seeing more opportunity and more innovation than ever before. It's an exciting time to be alive.
In our 2018 Mid-Year Investment Outlook, we urge you to embrace change and a world of new opportunities –we take this approach every day and relentlessly seek those investment opportunities that will help you grow your wealth for the future.

Mohammad Kamal Syed

Managing Director, Coutts

CHAPTER 01

The Netflix economy


Just like a fantastic series is based on great characters and a compelling story, long-term investment opportunities depend on the health of the global economy and key market trends. Making informed and disciplined investment decisions depends on understanding these elements. This is a core feature of our investment process and underpins our top-tier success as an investment house.

Typically, we will look to the US as a barometer of global health.


CHAPTER 2

Why financial markets are like a smartphone


Like a smartphone, markets are nimble, quick and globally connected. They respond quickly to signals sent from all over the world, but ultimately depend on humans for how they are used.

They also depend on the speed of information for their operation. As the exchange of information has sped up, so has the complexity of markets. As we saw at the start of the year, sometimes the operating system needs an update but innovation and evolution mean that things become more efficient as time goes by.

While some of us are abandoning our smart phones for old school Nokia 3310s, investors don't have that option. To succeed in today's investment markets you need to keep your models up to date or risk being left behind.

CHAPTER 03

Good choices yield good results

Select the arrows to scroll above

At the start of 2017 we highlighted seven investment themes that our research indicated would deliver positive returns for our clients. Over the subsequent months, we've seen our themes grow and we continue to see value in them over the long term.

At the half-way point of the year, the average return so far from all the opportunities (excluding sterling) is 18.1%, compared to the general market return of 8.9% (based on 50% UK equities, 50% gilts). All of our themes generated positive returns – some in impressive double digits.


How do we avoid humblebragging?

Our sterling denominated discretionary investment portfolios have been delivering strong investment performance. We think it's important that you know this. But how do we tell you without falling into the old school trap of bragging, or the new school trap of humblebragging?

Perhaps we should just let the numbers do the talking for us. As you can see from the table below, all of our portfolio strategies have delivered compelling results.

Past performance should not be taken as a guide to future performance. The value of investments, and the income from them, can go down as well as up and you may not recover the amount of your original investment.

A broadly diversified investment offering access to Coutts Investment views within a single unitised fund.

A range of portfolios designed and managed by investment professionals to meet your objectives.

Exclusive investment opportunities in high-growth private companies for financially sophisticated investors.