Why Invest With Coutts?
Summary
In this video, Anthony Rawlinson outlines how Coutts experience and expertise make us the right destination for your investments
3 min
read
Investing can be stressful. But after you have worked hard to build your wealth you want to make sure you preserve your buying power. Investment holds the key to above-inflation returns, but you need to know your money is in safe hands. Anthony Rawlinson explains how investing with Coutts can take the stress out of looking after your investments.
Become A Client
When you become a client of Coutts, you will be part of an exclusive network.

Read More
Our investment principles provide us with a roadmap for the way we manage our clients' investments: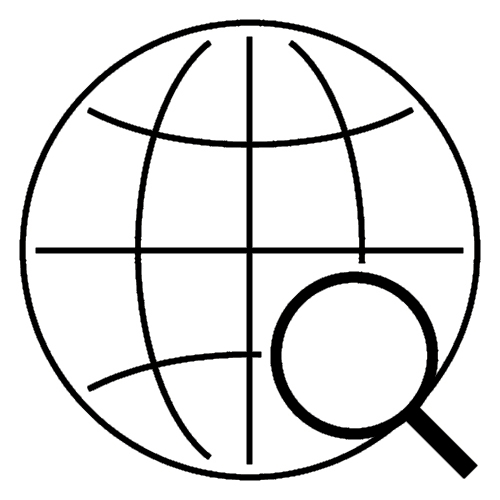 Macro-informed asset allocation
We take a macro view of the world – using social, economic and political considerations when making investment decisions to deliver long-term performance.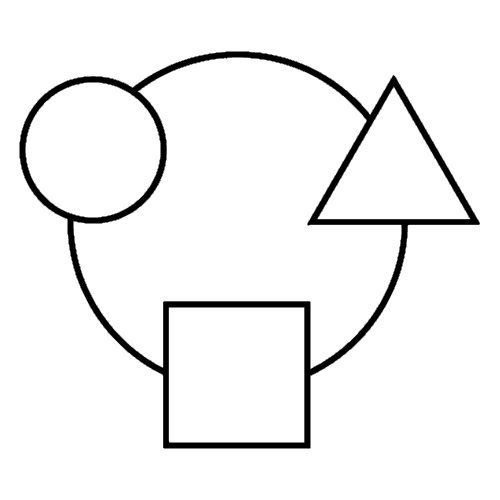 Diversification
Not having all your eggs in one basket enhances the potential for performance while reducing the risk to you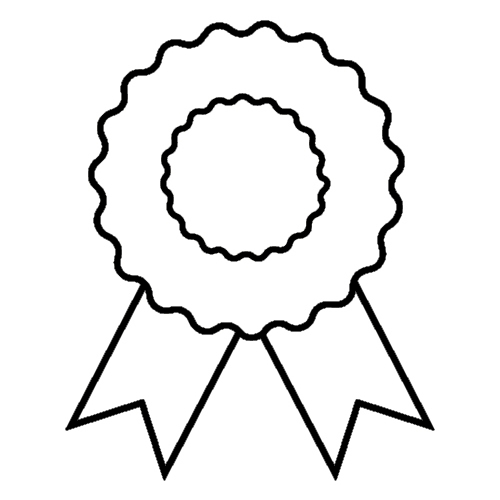 Quality

We seek organisations with strong management and financials together with transparent business strategies. Investing in quality organisations also tends to help reduce risk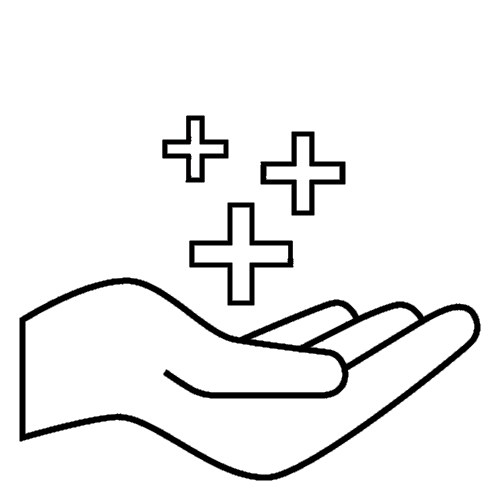 Value & selectively contrarian
We consider investments which are 'out of favour' and undervalued in the market – but have potential. Not following the crowd has merit when done intelligently and on a selective basis.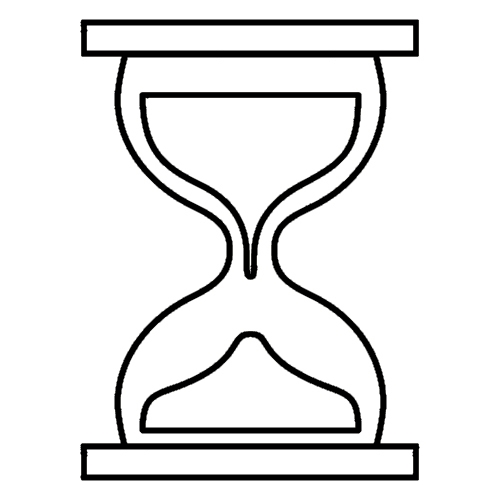 Patience
Is a virtue and being disciplined and patient are key drivers for safeguarding your assets. We remain objective and unbiased, with a watchful eye on the fundamentals, and do not listen to the 'noise' in the market.

We have a range of funds and portfolios designed to meet your needs.
If you would like to find out more about investing with Coutts, please contact your private banker or take a look at Coutts.com.
Key Takeaways
Our experience and expertise with investments, combined with our understanding of the needs of private clients, make investing with Coutts the right decision. In this video, Anthony Rawlinson explains why.
About Coutts investments
With unstinting focus on client objectives and capital preservation, Coutts Investments provide high-touch investment expertise that centres on diversified solutions and a service-led approach to portfolio management.
Discover more about Coutts investments