Pulling the trigger on Article 50 will start the race to the Brexit finish line, but it's a long haul. Negotiations are expected to last at least two years and that could be extended by agreement of all 27 countries in the European Union (EU). The process will likely see market volatility as the news flow waxes and wanes, but we believe that strong macro-economic data and company fundamentals will drive global markets.
Under starter's orders
While much has been made of the events since the 24 June 2016 referendum result, there has always been one important caveat: Brexit had not actually begun. That will change when Prime Minister Theresa May formally announces the UK's departure from the EU and triggers Article 50. At that point, Brexit will have officially started.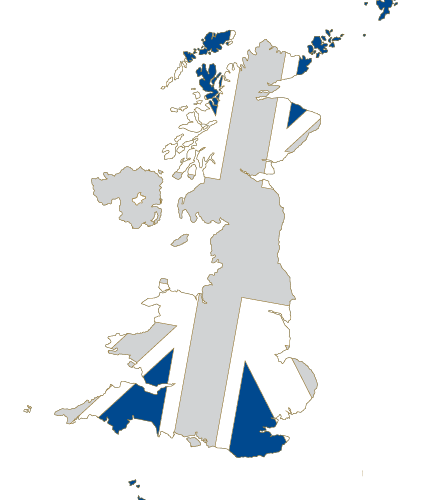 As they digest this news, investors will be wondering how Brexit will affect investment markets.

The first thing we should be careful to note is that, even now, we have not yet left the EU. Triggering Article 50 is the first step on a long-distance race that will take us to the Brexit finish line, but for the time being much of the EU architecture remains in place.
As such, we are sticking with our investment principles, and focusing on the underlying economic fundamentals. The UK economy remains stable and the global growth picture supports a 'risk on' stance. For the time being, we are maintaining our preference for equities over bonds, and for the favourably valued markets of Europe and Japan. And whatever happens with Brexit, we see the long-term trends driving our positive view on technology and healthcare remaining in place.
Out of the starting blocks
We do not believe that the triggering of Article 50 – in and of itself – will have a meaningful long-term impact on investment returns. Our robust and disciplined investment process will continue to drive our decision-making across our range of discretionary portfolios and multi-asset funds with a long-term focus in line with our core investment principles. And we will continue to keep our clients informed of our views in the coming months as part of our regular updates.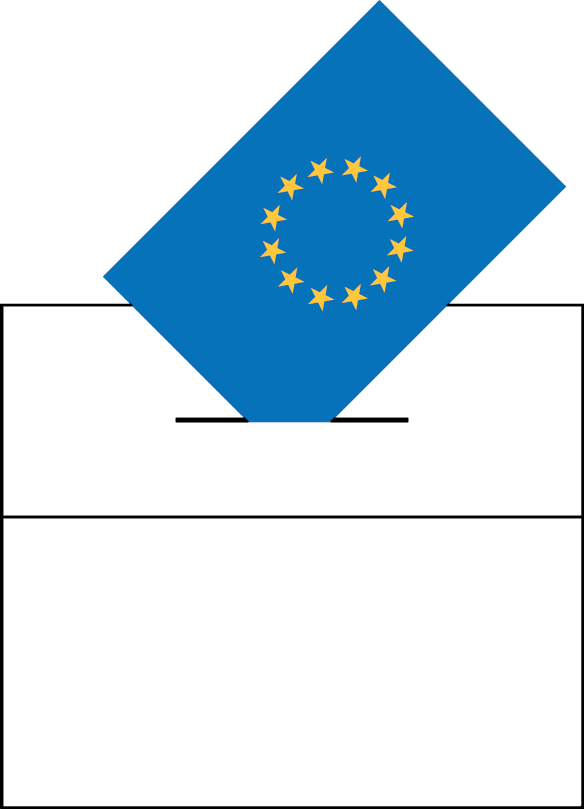 However, in the wake of the announcement, we may see some further volatility in the currency markets with the potential for sterling to weaken further. We took profits last year after the fall in sterling boosted the value of holdings in other currencies and in our view sterling remains undervalued compared to other major currencies based on purchasing power parity (PPP). If the currency should fall markedly in future, we will continue to assess the fundamentals and look for attractively priced assets that align with our core investment principles and house view.

There may also be some volatility in equity markets. A fall in sterling may see UK companies with a significant international bias gain as investors anticipate a currency-based boost in non-sterling earnings. Conversely, concerns over the domestic economy may see domestically focused companies weaken in the near term.
We believe the economic picture remains strong. GDP growth of 2% in 2017 and healthy levels of inflation around the Bank of England (BoE) target of 2% for the next few years are anticipated by major institutions. Retail sales and wage growth data has softened in recent months, which may indicate headwinds, but in our view UK plc remains in good shape.
We are expecting UK interest rates to remain on hold for the rest of the year and inflation to stick around the 2% mark, largely fuelled by sterling weakness. In the meantime, an imminent rate rise in the US suggests that the American economy is growing, and this should continue to power global growth. Against this backdrop, the UK economy should be well placed to take advantage of any up-tick in global demand.
While the exact sequence of events is still unclear, the UK's exit from the EU could look like this.

29 March

Article 50 expected to be triggered

April 2017

European Council formally accepts UK's notice to leave

September/October 2017

Government introduces 'Great Repeal Bill', legislation to leave EU and ensure all EU laws are part of UK law

October 2018

Initial negotiations between UK and EU conclude – any outstanding matters will be carried forward over an extended negotiating period, if both parties agree

November 2018 - March 2019

Any deal is put to the vote in the UK Parliament

March 2019

Formal withdrawal from the EU
Further down the track

There are still many questions that will need to be answered before we can really know what the post-EU economic landscape looks like for Britain. Key among these are:
Will the UK be able to maintain free access to European markets?
What rights will EU nationals have to live and work in the UK, in particular those who have been here some time? And what rights will Britons living in the EU be entitled to?
Will 'passporting' rights or some equivalent be retained for financial services, which remains a vital industry for the UK?
What trade deals will the UK be able to negotiate with trading partners outside Europe? Or will the UK retain some kind of membership with the EU Customs Union, allowing it to 'piggy back' on EU trade access?
What will be the result of Scottish First Minister Nicola Sturgeon's proposed second referendum for Scottish independence from the UK?
The upcoming negotiations will resolve these issues. Along the way there will doubtless be upsets that generate headlines in newspapers and – potentially – market volatility. It's our belief, however, that as the deadline for a deal looms all parties will find accommodations that maintain economic and market stability while acknowledging the new political reality.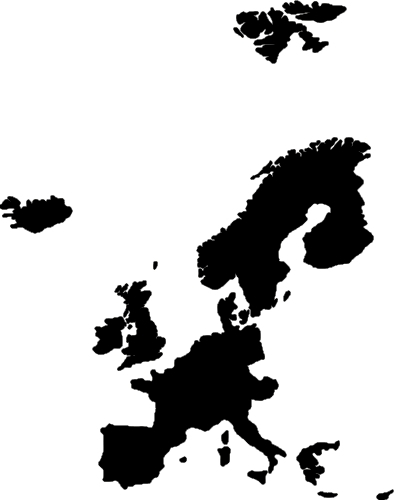 Large economies like the UK and Europe are like super tankers, whose direction does not change easily. In our view economic growth is primarily driven by factors such as the growth of the labour force, education, technological change and global economic developments. Whatever shape Brexit finally takes, this will remain true of both the UK and European economies.
At Coutts, we will be paying close attention to the process and outcome of negotiations. We will continue to be driven by robust research rather than short-term sentiment and this will undoubtedly result in some contrarian decisions as we look for unrecognised value in the market in line with our long-term view. The Brexit race is a marathon not a sprint and we will be pacing ourselves for the long run.
Insight
Investments
Pension
Coutts Invest
Financial Services
PPF

19 Feb 2020

Transferring your pension to a different provider could add thousands to the money you put aside for later in life.

Insight
Digital
Technology
Investments
Banking
Brexit

30 Jan 2020

How to keep your money safe from fraud

Equities
Sterling
Parliament
Interest Rates
Trump
Investment
Insight
Bonds
Investments
Brexit

09 Jan 2020

What does the first quarter of 2020 have in store for investors?