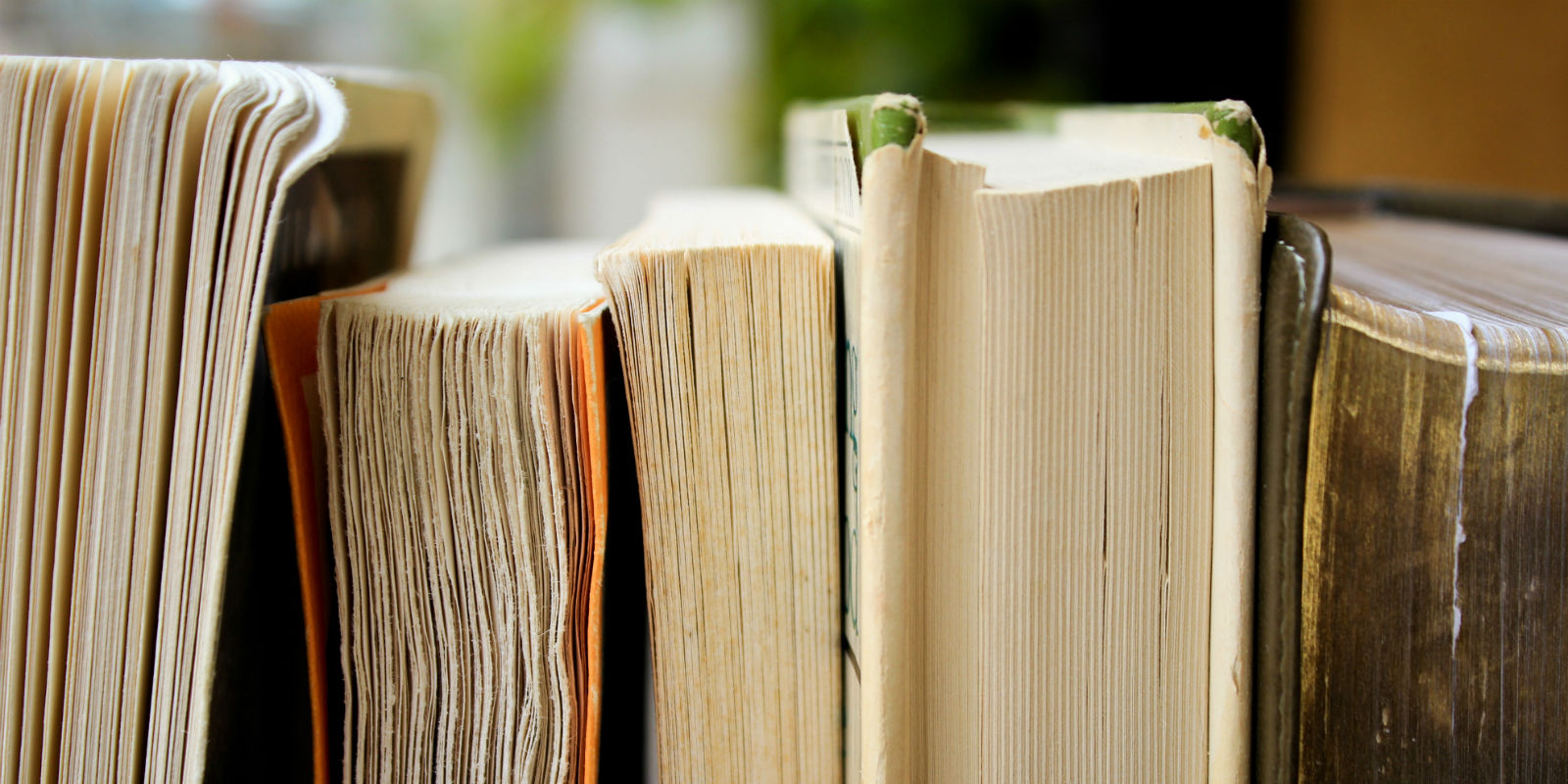 The Coutts Collection Summer Reading List 2017
A carefully curated collection of book recommendations for 2017
4 min
read
We are delighted to announce the launch of our second annual Coutts Collection Summer Reading list.
Every year we make it our mission to curate a reading list that brings together the best suggestions from across the bank. Spanning a rich diversity of topics and genres, we hope our shortlist inspires a read that captivates and takes you on a journey of discovery this summer.
BOOK 01

The Bees by Laline Paull

Flora 717 is born into the lowest class of society, fit only to clean her orchard hive. A sanitation bee, she quickly learns to follow orders and obey, and is willing to sacrifice all for the Queen. However, Flora is no ordinary sanitation bee. And, while mutant bees are not usually tolerated within the hive, Flora finds herself reassigned to places where her talents shine. Her journey leads her to the Queen's inner sanctum, where she discovers more than she thought possible. Coutts highly recommends this to anyone who enjoys thrillers, and is the perfect companion to a rainy summer afternoon.

BOOK 02

The Silk Roads by Peter Frankopan

The Silk Roads were no random series of connections, but complex networks that linked continents and oceans together. They joined the flow of ideas, goods, and even disease. Empires were won and lost, and destiny determined. As a new chapter in civilization begins, the patterns of exchange are once again mirroring those that have crossed Asia for much of history. These are today's Silk Roads.

Coutts recommends this book to readers who enjoy history and economics. Esteemed Oxford University Professor Peter Frankopan is sure to shed light on new perspectives of trade and culture in our world.

BOOK 03

The Attention Merchants by Tim Wu

In nearly every moment of our waking lives, we face a mix of messaging, advertising, branding, and sponsored social media, all fighting for our attention. Few moments remain unutilized by the "attention merchants," contributing to the distracted, unfocused characteristics of human nature which dominate our times. Wu argues that today's industries that feed on human attention. This book explores the transition from pre-Madison Avenue advertising to the rise of mobile web, compares Oprah Winfrey to Donald Trump, and AOL to Facebook. Coutts recommends this book to readers with an interest in psychology, technology and business.

BOOK 04

The Talent Lab by Owen Slot

Simon Timson and Chelsea Warr were the Performance Directors of UK Sport, tasked with the never-before accomplished goal of delivering even greater success to Team GB at the 2016 Rio Olympic Games than in 2012.

Owen Slot brings unique access to Team GB's intelligence, detailing for the first time the unique insights Timson and Warr discovered. Using lessons from organisations as diverse as the Yehudi Menuhin School of Music, the NFL Draft, the Royal College of Surgeons and the SAS, this book shows how lessons learned can be applied across any team, business, or company. Coutts recommends this book to readers with an interest in entrepreneurship and management.

BOOK 05

The Underground Rail Road by Colson Whitehead

Cora is a slave on a Georgia cotton plantation. Conditions are unbearable for all slaves, but are especially bad for Cora, an outcast even among her fellow Africans. When Caesar, a recent arrival from Virginia, tells her about the Underground Railroad, they commit to the terrifying prospect of escaping. Matters do not go as planned when Cora kills a white boy who tries to capture her. As they head north, they are being ruthlessly hunted.

In Whitehead's conception, the Underground Railroad is not just a metaphor, but a world where engineers and conductors operate a secret network of tracks and tunnels beneath the Southern soil. Coutts recommends this book to readers with an interest in history and civil rights.

BOOK 06

The Glass Universe by Dava Sobel

Along with many businesses in the mid-nineteenth century, the Harvard College Observatory began employing women as calculators, or "computers," to make the complex calculations from the observations their male counterparts made via telescope. The Glass Universe follows the story of these remarkable women, whose work is often neglected by history. Their vital contributions to the field of astronomy forever changed our understanding of the stars and the structure of our universe. Coutts recommends this book to readers with an interest in sciences, particularly astronomy.

BOOK 07

When Breath Becomes Air by Paul Kalanithi

At the age of thirty-six, Paul Kalanthi was diagnosed with inoperable lung cancer. Having almost completed ten year's training as a neurosurgeon, his diagnosis propelled him from doctor to patient. This powerful book chronicles Kalanithi's transformation from a medical student to patient, and ultimately new father; despite sadly passing away while working on this moving book, his words live on. A life-affirming reflection on facing our mortality, Coutts recommends this book to all clients, especially those with an interest in philosophy and medicine.

BOOK 08

The Spectacular Tale of Peter Rabbit by Emma Thompson

Even the best-behaved rabbit can't keep away from a summer fun-fair; but Peter is not the best-behaved Rabbit. With Benjamin at his side, Peter sneaks into the fair to begin the adventure of a lifetime. After being separated from his cousin by a rather grumpy girl, he is helpless and afraid. Fear not, for heroic Benjamin comes to rescue Peter from the terrifying world of roller-coasters and angry stall-holders. This tale is perfect for younger children, and is one that Coutts would recommend to families this summer.
KEY TAKEAWAY
There is something for everyone in our Summer 2017 Reading List. Offering a diverse selection of summer reading, we hope to inspire your perfect pool-side companion.

About The Coutts Collection
Every year Coutts works to curate a reading list that represents the best of suggestions from across the bank, shortlisted with great care to bring to clients the upper echelon of interest and intrigue.
Explore Our List From Last Year