A Will Is More Important Than You Think
Summary
Having an up-to-date will is far more important to protecting your legacy than you might realise.
3 min
read
It is a popular misconception that if you die without a will your estate automatically passes to your surviving spouse or common law partner.

But the harsh reality is that without the right legal arrangements your wealth could be in serious jeopardy. For example, if your wife or husband remarries, your money could ultimately go to their new spouse and family instead of your own children.
Also, if you are on your second or third marriage, without proper planning the fruits of your life's work might not reach your family from past relationships. It might only go to the children of your surviving spouse.
Become A Client
When you become a client of Coutts, you will be part of an exclusive network.

Read More
Research by Coutts found that, while 90% of the wealthy families interviewed had prepared a will, almost 60% said it was not up to date. But if your situation changes – for example if you re-marry – it could render your will worthless.

Thinking about how your wealth is passed on can be extremely delicate as it involves the perceptions, assumptions and feelings of those closest to you – studies show that one in three families run into conflict. Parents often worry that the relationships between their children will break down when the details of their will are released.
But sitting down with your family to work together on a carefully thought-out vision, process and plan for your wealth can be richly rewarding – practically and emotionally. Communication, consensus and clarity around succession help ensure all involved are prepared for it when the time comes.
An up-to-date will is an essential part of this process and one of the very best ways to protect your legacy.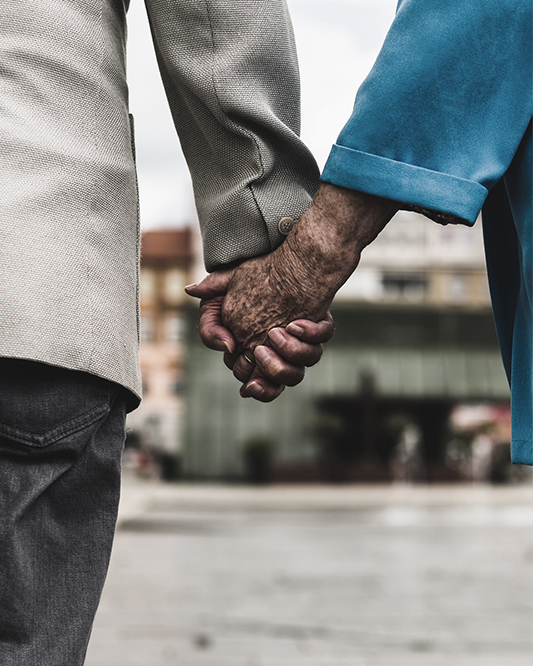 Things to consider:
Who will ensure your wishes are carried out?
It is usual to appoint executors in a will – the people who will ensure the estate is properly administered. You can choose to appoint friends or family but, as this is a legal process, it may be appropriate to choose a professional executor for the job.
Do you want to keep your arrangements private?
Your will is private during your lifetime but automatically becomes a public document after your death when probate is granted. Once it goes to probate, anyone can see it – all they have to do is pay a small fee. One way around this is to include a discretionary trust as part of the will and include the detail of who is to benefit and when in a separate "letter of wishes", which remains private.
Who will look after your children?
Parents of children under 18 should appoint guardians for them in their will. In situations where the parents aren't married, the father does not necessarily have parental responsibility if the mother dies first – particularly if the children were born before 1 December 2003.
When do you want your family to have your money?
Children usually inherit their share of the estate when they are 18, although they can receive it as young as 16 if they marry. You can use your will to ensure your children, nieces, nephews or other minors inherit at what you consider to be the right time. Funds can be held in trust for children until they reach a certain age, or you can give them the money in stages – for example, half when they're 25, half when they're 30 or even later.
Many wealthy people also choose to give some of their funds to charity following their death. Again, a will can make absolutely sure the right amount goes to the right organisations in the right way.
How Coutts can help
The Coutts estate planning team offers a bespoke will writing and estate planning service for clients. They can talk you through the whole process and provide the relevant legal and financial advice. The bank can even act as the executor of your will if you prefer.
For more information, speak to your private banker.
Key Takeaways
An up-to-date will is crucial to protecting your legacy – without one your wealth could end up with strangers. It's a delicate topic but working with your family on wealth succession can be highly rewarding. There is much to consider including who carries out your wishes, who looks after your children and whether you want the details to stay private.
About Coutts Institute
We understand that wealth means more than money. The Coutts Institute focuses on the governance of wealth - helping family businesses succeed, helping clients fulfil ambitions for their philanthropy, and preparing the next generation for inheritance.
Discover More About Coutts Institute