Philanthropy is in Coutts DNA. And with one of the most renowned and pioneering philanthropists at the heart of our history, it is no wonder that we are passionate about empowering and furthering the causes that matter to our clients. Angela Burdett-Coutts, granddaughter of Thomas Coutts, who in 1837, inherited a share of Coutts – and choose to use her fortune in a way that continues to inspire and drives many tenets of philanthropy today. Here, we take a look at Angela's story.
Having inherited a £1.8m fortune from her grandfather following the death of her stepmother, Harriet Mellon, Angela Burdett-Coutts was forbidden by 19th-century social convention from becoming involved in the Bank. She chose instead to channel her formidable energy and desire to make a difference into philanthropy. Made a Baroness in 1871 by Queen Victoria for her charitable work, Angela was the first woman to have been made a peer in recognition of her accomplishments and was widely known as the 'Queen of the Poor' for the work she did in London. Charles Dickens, a client of Coutts, was her almoner for some time and she supported many of his causes for social reform.
Her most renowned philanthropic work was in East London, where she poured money into redevelopment, particularly in the Bethnal Green area. As well as building homes for the poor, she was concerned with the supply of fresh drinking water to deprived parts of London and paid £7,000 for a drinking fountain in Victoria Park, Hackney. Angela's philanthropy was diverse in nature. She gave financial support to the wives of soldiers serving in the Crimea, supplied vital equipment to Florence Nightingale to improve nursing hygiene, aided the wounded of the Zulu Wars and supported army hospitals in South Africa. Angela's most renowned philanthropic work was in East London, where she poured money into redevelopment.

Another of her major concerns was child labour, and she funded many schools and evening classes, where children from deprived backgrounds could learn skills that would enable them to earn a living. She was one of the first to support cancer research. In 1851, the founder of the Royal Marsden Hospital received an interest-free loan from her to allow him to build the premises. She continued to support this hospital with annual subscriptions of £50.
Angela provided huge sums to relieve poverty in Ireland and, in particular, the effects of the Great Potato Famine. She paid for relief centres where corn, flour, tea and sugar could be bought cheaply and attempted to stimulate the fishing industry by paying for boats and fishing equipment. Protection for animals and children was another of Angela's concerns. Her father, Sir Francis Burdett, had been the first politician to sponsor the first act against cruelty to animals. She followed his example and was made President of the Ladies' Committee of the Royal Society for the Prevention of Cruelty to Animals in 1870. She was also on the committee of the National Society for the Prevention of Cruelty to Children and gave at least two lifeboats in England to the Royal National Lifeboat Institution.
One of the most progressive and radical philanthropists of her time, Angela supported schemes that she believed might be of more general benefit to humankind. For example, she funded David Livingstone in his African travels, and supported Charles Babbage in his work to develop the earliest computer. The full extent of Angela's philanthropy will never be known as often her account entries simply record the sums and the description 'donation'. Angela was also keen to keep out of the limelight and was the 'Lady Unknown' behind many gifts. But as one of the wealthiest women of her time, it is clear that she was a significant philanthropist, donating today's equivalent of circa £350 million during her lifetime. Coutts is proud of its association with Angela, who could be described as the 'founding mother of women's philanthropy'.
IMPORTANT INFORMATION
This webpage is produced by Coutts for information purposes only and for the sole use of the recipient and may not be reproduced in part or full without the prior permission of Coutts.
The value of investments, and the income from them, can go down as well as up, and you may not recover the amount of your original investment.
Past performance should not be taken as a guide to future performance.
In the case of some investments, they may be illiquid and there may be no recognised market for them and it may therefore be difficult for you to deal in them or obtain reliable information about their value or the extent of the risks to which they are exposed. Where an investment involves exposure to a foreign currency, changes in rates of exchange may cause the value of the investment, and the income from it, to go up or down. Investments in emerging markets are subject to certain special risks, which include, for example, a certain degree of political instability, relatively unpredictable financial market trends and economic growth patterns, a financial market that is still in the development stage and a weak economy.
The information in this webpage is not intended as an offer or solicitation to buy or sell securities or any other investment or banking product, nor does it constitute a personal recommendation. Nothing in this material constitutes investment, legal, credit, accounting or tax advice, or a representation that any investment or strategy is suitable or appropriate to your individual circumstances, or otherwise constitutes a personal recommendation to you.
The information in this webpage is believed to be correct but cannot be guaranteed. Any opinion or forecast constitutes our judgment as at the date of issue and is subject to change without notice. The analysis contained in this document has been procured, and may have been acted upon, by Coutts and connected companies for their own purposes, and the results are being made available to you on this understanding. To the extent permitted by law and without being inconsistent with any applicable regulation, neither Coutts nor any connected company accepts responsibility for any direct or indirect or consequential loss suffered by you or any other person as a result of your acting, or deciding not to act, in reliance upon such information, opinions and analysis.
This document has been produced by Financial Advice & Investment Solutions at Coutts and does not constitute investment research. Neither this document nor any copy thereof may be sent to or taken into the United States or distributed in the United States or to a US person. In certain other jurisdictions, the distribution may be restricted by local law or regulation.
Wealth division of Royal Bank of Scotland Group.
Coutts & Co. Registered in England No. 36695. Registered office 440 Strand, London WC2R 0QS. Authorised by the Prudential Regulation Authority and regulated by the Financial Conduct Authority and the Prudential Regulation Authority.
Markets
Asia
Euro
Sterling
US
Economy
Investment
Portfolio
Investments
Equities
Business
Performance
Fund
Currency
London
Bonds
Politics
International
Dollar
UK

17 Jan 2020

The latest from Mohammad Kamal Syed, head of our asset management team.

Equities
Sterling
Parliament
Interest Rates
Trump
Investment
Insight
Bonds
Investments
Brexit

09 Jan 2020

What does the first quarter of 2020 have in store for investors?

Culture
Change
Charity
Insight
Philanthropy
Inside Coutts
UK
Coutts Foundation

18 Dec 2019

Reflections on social purpose: A colleague perspective

Philanthropy
Not for Profit
Inside Coutts
Change
Charity

18 Dec 2019

Reflections on social purpose: A client perspective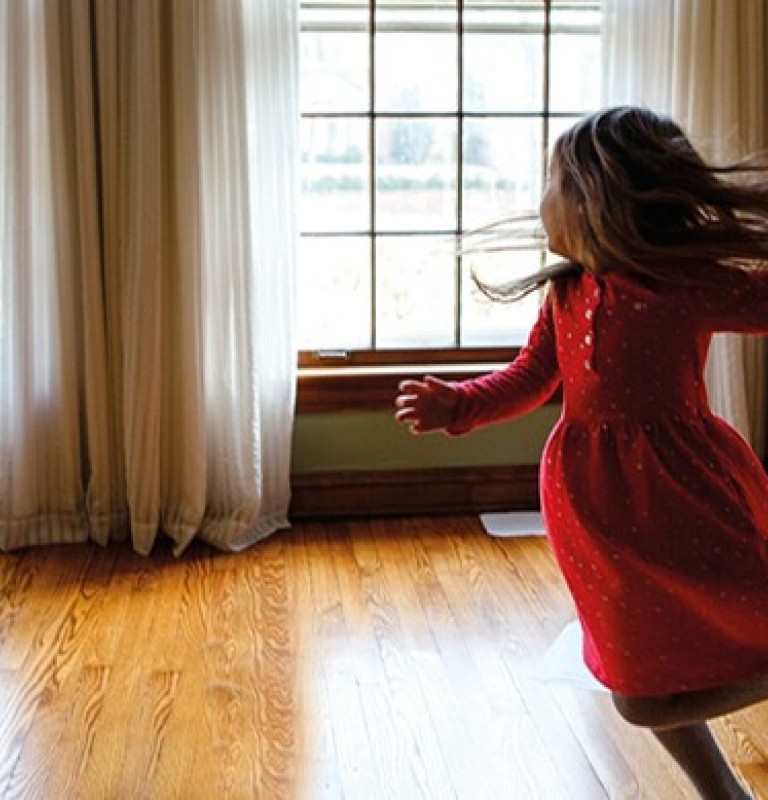 24-01-2020
Governments are looking beyond traditional policies for when the global economy next needs a boost.
Protection
Investment
Financial Services
Estate Planning
Investments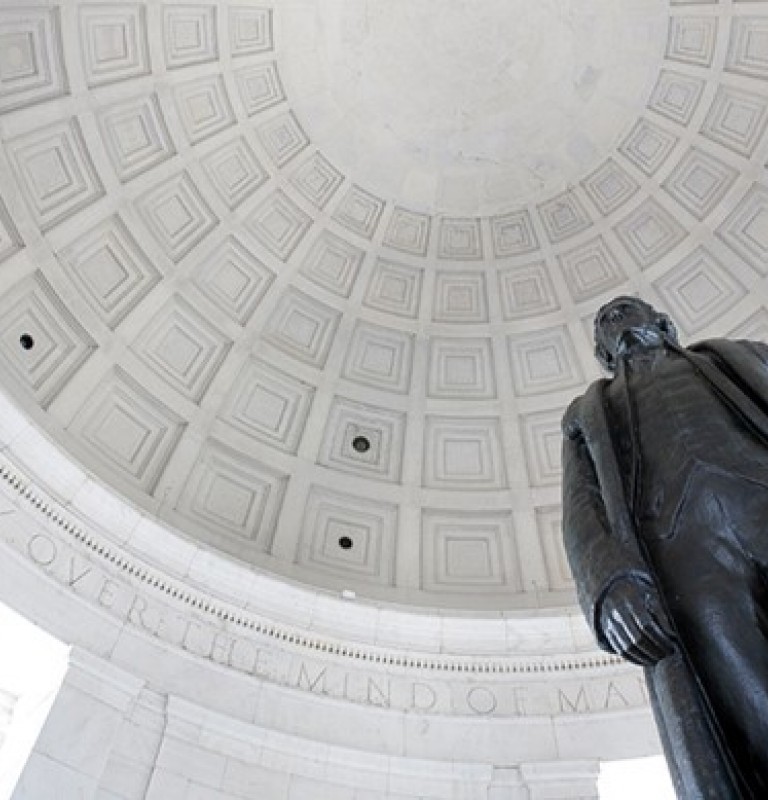 24-01-2020
The world is no longer dominated by one or two great powers – other countries and power-blocs are making their influence felt.
Protection
Investment
Financial Services
Estate Planning
Investments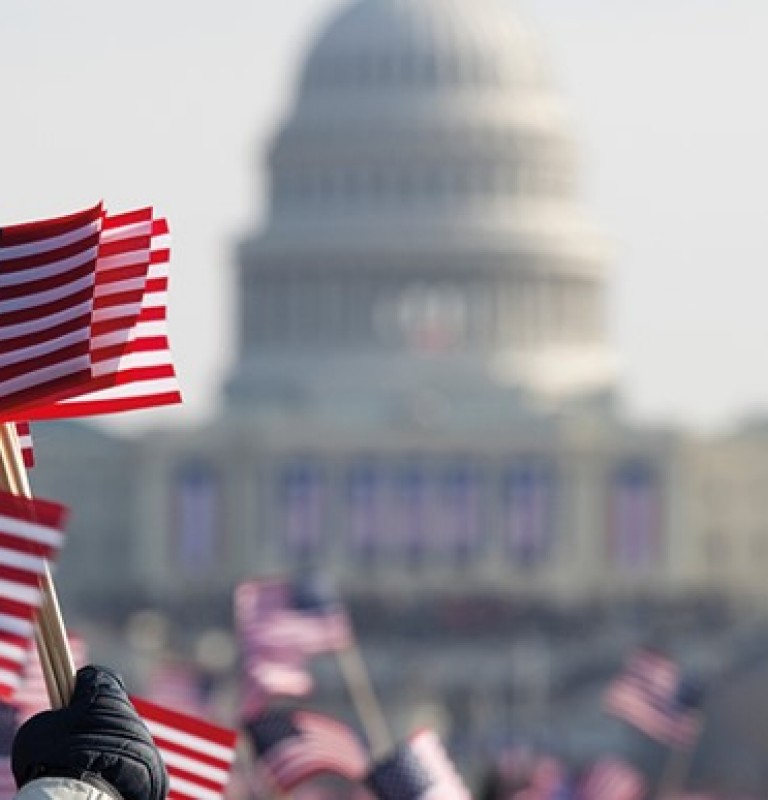 24-01-2020
A change in administration could see a change in market direction for investors.
Protection
Investment
Financial Services
Estate Planning
Investments