Sarah Green and Rachel Krys | End Violence Against Women
"We're seeing more women and girls speaking out about their experiences, and those in power being held to account like never before."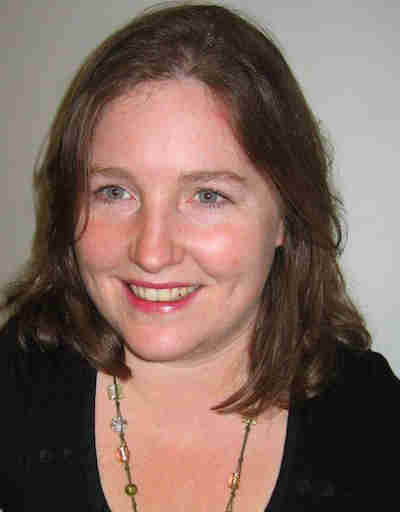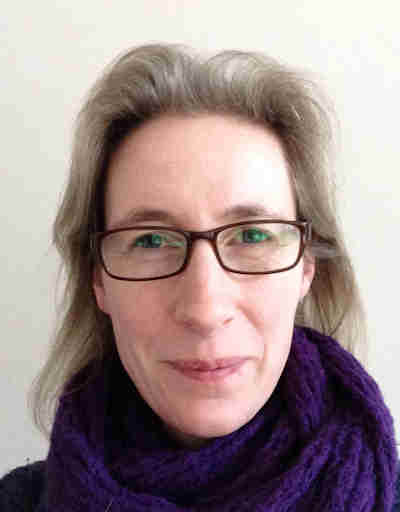 This charity is supported by the Coutts Foundation, an independent corporate foundation supported by Coutts.
Sarah Green and Rachel Krys
Sarah Green and Rachel Krys became job-sharing co-directors of End Violence Against Women (EVAW) in May 2016. Sarah had been doing the role on an interim basis and before that led on communications for the charity. Rachel joined from a human rights campaign.

What attracted you to working with End Violence Against Women?
Violence against women is high prevalence and very high harm. For campaigners, working on an issue which has such a big impact on the lives of so many people around us is challenging but also incredibly rewarding. The work we're doing achieves real change in the lives of women and girls in the UK – we're challenging government, local authorities, schools and health services to prevent and better respond to violence against women.


What are the key issues your organisation is tackling?
EVAW and our members are working to end all forms of violence against women and girls ('VAWG'), including sexual violence, domestic violence, forced marriage, female genital mutilation (FGM), stalking and harassment, child sexual exploitation, trafficking and prostitution. We believe that if the UK is to better respond to VAWG when it happens, and to really set about preventing it in the first place, policymakers have to make this an issue for schools, for health, in housing and in social services. We campaign nationally and locally for a better criminal justice and public service response to women who experience violence, and for sustainable funding of vital women's specialist services.

What achievement are you most proud of?
In the last year we have successfully campaigned for significant changes in schools. Sex and relationships education, ensuring children learn about consent and how to navigate the online world, was made compulsory. At the same time we used strategic litigation to ensure schools were given guidance on how to respond to sexual violence by pupils. We also responded to increased demand for comment on the emerging #MeToo revelations and this has been effective in keeping violence against women and girls, and prevention, on the agenda.


What are the ambitions for the coming year?
This year we're working with women from across the entertainment industry and UK workplaces to call #TimesUp on sexual harassment at work. We're also campaigning to ensure the Domestic Violence and Abuse Bill delivers effective protections for women with an insecure immigration status, as these women are the most marginalised and vulnerable to violence. We're working on ensuring sex and relationships education is high quality and effective. We will also be looking at how police and crime commissioners fund specialist services locally, and how social services safeguard girls who've experienced violence.


Given the spotlight that has been shone on gender equality, what in your view are the key challenges or opportunities currently faced by women and girls in the UK?
#MeToo is a moment which could create a step change in how society responds to violence against women and girls. We're seeing more women and girls speaking out about their experiences, and those in power being held to account like never before for their complicity in this abuse. It's essential that this moment leads to real change – that means there is support for victims, and perpetrators are held to account. We want to see specialist services, created and nurtured by the women's sector, put on a secure financial footing so they can meet the growing demand for their help. We also want the strategies to prevent violence against women and girls prioritised and attitudes permanently changed.

Key facts about end violence against women:
Mission/purpose: End Violence Against Women is a UK-wide coalition of people and organisations influencing government and trying to change the debate on ending violence against all women and girls.
Geographic reach: UK
Average number of people supported: We have over 80 members working across the UK to prevent and respond to violence against women and girls in all its forms.
Year established: 2005
More information: www.endviolenceagainstwomen.org.uk