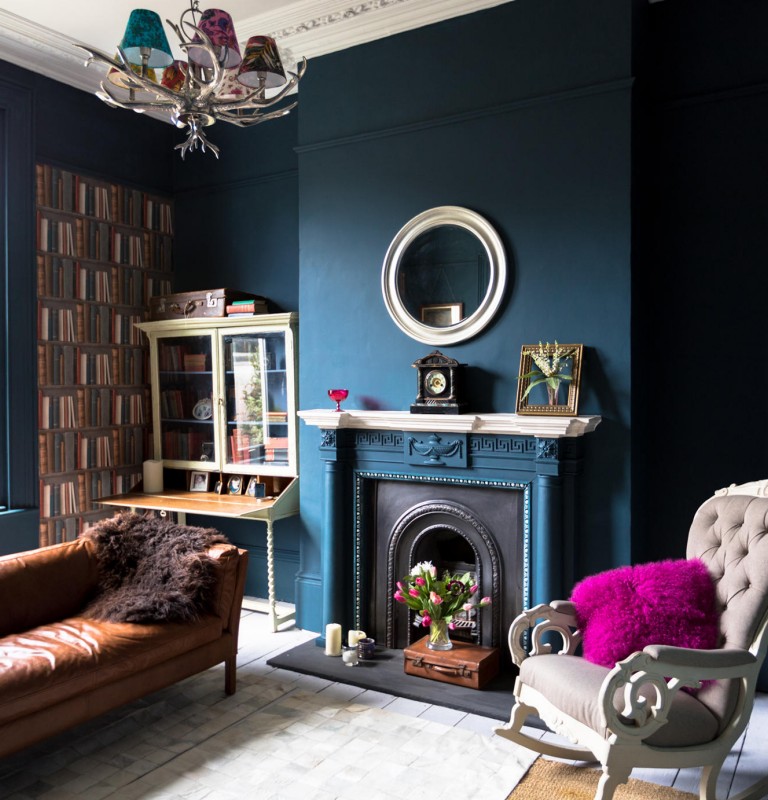 Website
Terms and Conditions
Before using this site, you should read the following important information relating to it. This information governs your use of this site and, by using it, you agree to be bound by our terms. If you do not agree please exit this website immediately. The contents of this website, including these terms, are subject to change by us without notice.
The products and services are not offered to any person or entity in any jurisdiction where the advertisement, offer or sale of such products and services is restricted or prohibited by law or regulation or where any Coutts office would be subjected to any registration or licensing requirement.
This website is designed to be accessed through its principal product home pages and such other pages as we may decide. If you access the site through individual pages directly, which are not designed for this purpose, you may not see important information which is relevant to a full understanding of our products and services. In addition to this Important Information page, you will be referred on certain site pages to read "Important Information". These will contain important product details and relevant legal or regulatory information and must be read together with the relevant site pages.
All references on this website to Coutts are to Coutts & Co unless stated to the contrary.
Certain aspects of Coutts & Co's service may be performed through, or with the support of, different members of The NatWest Group, of which Coutts & Co is a member.
Coutts & Co is registered in England and Wales No. 36695. Registered office 440 Strand, London WC2R 0QS. Authorised by the Prudential Regulation Authority and regulated by the Financial Conduct Authority and the Prudential Regulation Authority. Financial Services Firm Reference Number 122287. Registered VAT number: GB 243852752.
Coutts Finance Company is registered in England and Wales No. 908417. Registered office 440 Strand, London WC2R 0QS. Authorised and regulated by the Financial Conduct Authority. Financial Services Firm Reference Number 305968.
This website shall be governed by and construed in accordance with English law and is subject to the exclusive jurisdiction of the English courts. The information, products and services referred to on this website are not directed at any person or entity in any jurisdiction or country outside those where services may lawfully be offered by Coutts & Co and purchased by a visitor to this website.
The information on this website is provided "as is" and has been compiled in good faith to provide information about Coutts and its products and services. It is believed to be correct, but we cannot guarantee the accuracy, timeliness, or completeness of any such information. Coutts shall not be liable for any loss or damage whatsoever and howsoever arising as a result of your use of or reliance on the information contained on this website.
Before acting on any information obtained from this website you should check it by calling your local Coutts office.
Nothing contained on this website constitutes investment, legal, tax or other advice and is not to be relied on in making an investment or other decision. You should obtain relevant and specific professional advice before making any investment decision.
Coutts reserve the right to modify, suspend, or discontinue this website or any part of it, with or without notice, at any time, and shall not be liable to you or to any third party for any such modification, suspension or discontinuance of this website.
Coutts shall not be liable for any losses or damages of any kind arising out of your use or inability to use this website, or in connection with any error, omission, or defect contained on this website. Furthermore, Coutts accepts no liability in respect of losses or damages arising out of changes made to the content of this website by unauthorised third parties.
Access to and use of this website is at your sole risk and Coutts does not warrant that the use of this website or any material downloaded from it will not cause damage to any property, including but not limited to loss of data or computer virus infection.
There is no exclusion of duties or liabilities under the Financial Services and Markets Act 2000, or any conduct of business rules which Coutts are bound to comply with. There is no attempt to exclude liability for death, personal injury, or fraudulent misrepresentation.
Nothing on this website should be construed as a solicitation or offer, or recommendation, to buy or sell securities or any other investment or banking product, or to provide any investment advice or service.
This website contains hypertext links to other websites which are hosted and maintained by third parties and which are not, or may not be, regulated by the Financial Conduct Authority. When you activate any of these links you leave the Coutts website and we have no control over the content or security of any such site. You use such links entirely at your own risk and Coutts accept no responsibility or liability for the content, use, or availability of such websites or for any loss or damage, however arising, as a result of their use.
Coutts Complaints
Handling Policy

At Coutts & Co, we ensure we're always working at the top of our game. But we never rest on our laurels. We know that sometimes we get things wrong.
When we do, we'd like you to tell us so we can put things right and support you better.
We want to:
make it easy for you to raise your complaint;
listen to your complaint;
consider your suggestions for how we can put matters right;
make sure you are satisfied with how your complaint was handled and resolved;
be efficient and fair in all of our dealings with you.
We are committed to resolving your complaint fairly and quickly. In most cases this can be done if you contact us as soon as possible. We will try to resolve your complaint by listening to your concerns and agreeing a solution with you.
How and where to complain
Your private banker or wealth manager can help if your complaint relates to any of our products or services. You can contact them:
in person;
in writing;
by telephone;
by email;
by Coutts Online secure message.
If your complaint relates to your private banker or wealth manager you can call Coutts 24 on 020 7957 2424 (all calls with Coutts are recorded for training and monitoring purposes) and they will put you in touch with an appropriate senior manager.
How long will it take?
We will endeavour to resolve your complaint on the same day.
If we cannot do this within five working days, we will update you and confirm when you can expect a full response;
Once all aspects of your complaint have been considered (we may need further details from you), we will send you a 'final response';
The Financial Conduct Authority (FCA) allow eight weeks (or 35 days for payment complaints) for the Bank to resolve however our aim is to do so before this.
The Financial Ombudsman Service

If our resolution is not acceptable to you, the Financial Ombudsman Service offers a free independent service for most financial complaints. There are some limitations on what they can look into, and further information about this can be obtained from them directly.
You can write to them at:

The Financial Ombudsman Service,
Exchange Tower,
Harbour Exchange Square,
London E14 9SR
Alternatively you can phone 0800 023 4567. Further helpful information can be obtained by visiting the Financial Ombudsman website on www.financial-ombudsman.org.uk
Business Banking Resolution Service
If your complaint is not eligible for the Financial Ombudsman Service, you may be able to have your complaint reviewed by the Business Banking Resolution Service (BBRS). You must refer your complaint to the BBRS within six months of the date of this letter.
The Business Banking Resolution Service (BBRS) is an independent organisation set up voluntarily by participating banks to resolve disputes between eligible larger SME business customers and their bank. The service is free to use and is available to business customers with unresolved disputes with participating banks.
If you are interested in finding out more information or using the service, please visit the BBRS website https://thebbrs.org or email contactus@thebbrs.org or call 0345 646 8825. Alternatively, you can write to the BBRS, 70 Fleet St, London EC4Y 1EU.
Reporting on the
Complaints we Receive
As part of our commitment to dealing with your complaints effectively, Coutts, as part of The NatWest Group, are the first bank to publish the number of complaints we've reported to the Financial Conduct Authority.
Statement of
Lender And Borrower Responsibilities

Coutts & Co adheres to The Standards of Lending Practice which are monitored and enforced by the LSB: www.lendingstandardsboard.org.uk

What are the Standards of Lending Practice?
The Standards of Lending Practice are a voluntary set of lending practices that UK lenders can sign up to.
We adhere to these standards when we lend money to our customers, whether that's in the form of an overdraft, loan or credit card. You can see our commitments to you under these standards here.
For more information, please visit www.lendingstandardsboard.org.uk
You may use information on this site for your own personal reference only. You may reproduce this information in hard copy solely for your personal use. The information may not otherwise be reproduced, stored, distributed, or transmitted to any other person or incorporated in any way into another document or other material unless you first get our written permission.
To maintain the security of its systems, protect its staff and detect fraud and other crimes, the NatWest Group (of which Coutts is a part) reserves the right to monitor all internet communications, including web and e-mail traffic, into and out of its domains. Such monitoring includes, but is not limited to, checks for viruses and other malignant code, criminal activity and use or content which breaches the Group's internal policies. The NatWest Group also reserves the right not to deliver any communication that breaches its internal policies.
We may monitor, record, store and use any telephone, email or other communication with you (in order to check any instructions given to us, for training purposes, for crime prevention and to improve the quality of our customer service).
For more information please visit: NatWest Group Statement on Modern Slavery and Human Trafficking on natwestgroup.com.