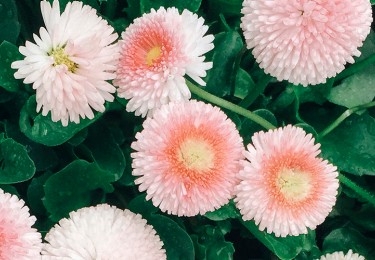 FINANCIAL SERVICES
COMPENSATION SCHEME
Your eligible deposits with Coutts & Co are protected up to a total of £85,000 (or £85,000 for each eligible account holder of a joint account) by the Financial Services Compensation Scheme, the UK's deposit protection scheme. Any deposits you hold above the limit are unlikely to be covered.

Investment business undertaken with Coutts & Co in the UK may be covered by the Financial Services Compensation Scheme (FSCS), the cover depending on the nature of the claim being made. Eligible claims for most types of investment business held by individuals and small businesses are covered up to a maximum limit of £85,000 per person. FSCS cover is not available for loss of money resulting from performance of the investment.
For more information on the scheme, please select the links below to view the FSCS leaflet, the Information Sheet & Exclusions List (in relation to the FSCS deposit Coverage) and the Product Coverage Information List.
For further information about the compensation provided by the FSCS, refer to the FSCS website at www.FSCS.org.uk