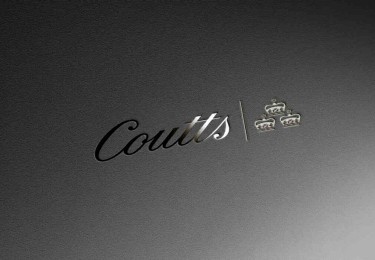 Become a Client
Coutts services have been designed to meet the needs of high net worth individuals. To ensure that these are well suited to you, we have a few simple questions to ask.
In order to open up a Commercial account, a Private account must be opened initially, as we are a Private Bank which caters for the financial needs of our Private Clients.
To open a Private Account we would require £1m to be invested or borrowed from Coutts.
Are you looking for a Private Account?
businessUK
If you prefer, you can also start a conversation with us in the following ways: